------// ALEXANDER
Full Name: Alexander James McLean (Mic/Leen)
Nicknames: Aj, Alex, Bone, Boner, Johnny Suede/No-Name
Birthdate: January 9, 1978
Birthplace: West Palm Beach, Florida
Current Residence: Kissimee, Florida
Pets: An adorable terrier named Jack Daniels, a puppy named Vegas, and 2 black and white Shih-tzus - Panda and Bear *haha...smart, AJ*
Hobbies: Dancing, Shopping (like buying shoes to match every outfit *cough*DisneyConcert*cough*), Bowling, Shooting pool, Writing Poetry....*mmm....love to get poetry from him* and humping floors...[KIDDING!]
Musical Instrument: Bass Guitar
Height: 5'8
Weight: 130 lbs.


Marital Status: AJ has recently announced on a California radio station that he is indeed engaged to aspiring singer Sarah Martin.




Jen's Picks >> Favourite AJ Photos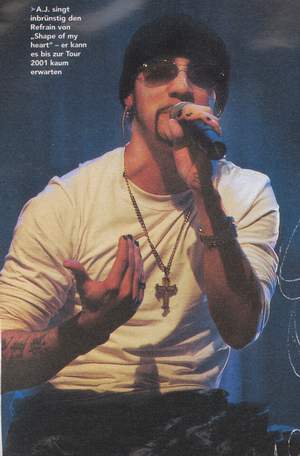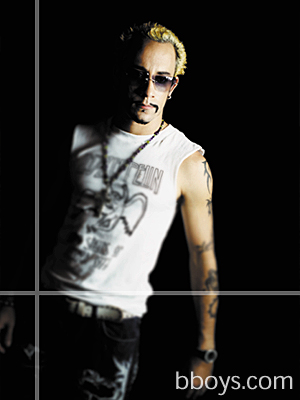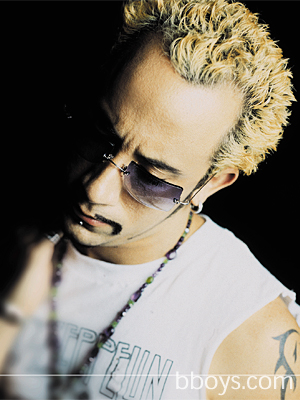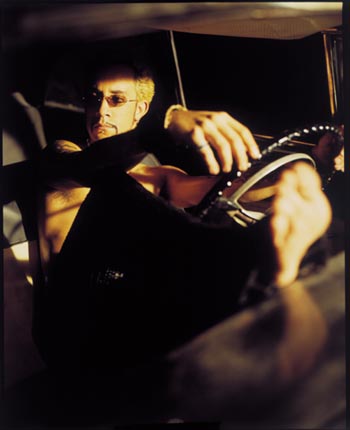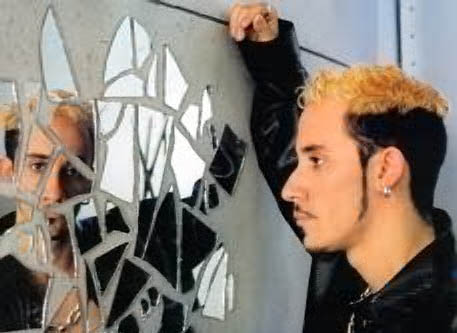 Favourite Colour: Yellow
Favourite Food: McDonald's Combo #5 - Double Quarter Pounder with Cheese, Large Fries, Large Coke, and Large Iced Tea. *Whoo...I'm good. hehe*
Favourite Movie: Pulp Fiction
Favourite Actress: Geena Davis
Favourite Band: Boyz II Men
Favourite Song: Brian McKnight - "6, 8, 12" and Bette Midler "Wind Beneath My Wings"
Ideal Girl: A girl who's like "him with boobs" *scary thought, man* But he says "I like their eyes. Honestly. I know most guys wouldn't agree with me, but the first thing that I look at is eyes. I have to look into her eyes because if I could look deep past those eyes it's like WOW ! And I like long hair. Short hair is just as nice, but I like long hair. I don't care if they are fat, skinny, tall, short."
Extra: Aj was a ventriloquist.