------// BRIAN THOMAS

Full Name: Brian Thomas Littrell (Lit/Trul - NOT Lit-trELL)
Nicknames: B-Rok, Bri, Frick, B, Seaver, Mr. Joker
Birthdate: February 20, 1975
Birthplace: Lexington, Kentucky
Current Residence: Orlando, Florida and Marietta, Georgia
Pets: Two chihuahas with Leighanne - Lil Tyk and Litty Leigh. A cat named Missy.
Hobbies: playing basketball, weight-lifting, playing golf and writing beautiful songs...awwwww!
Musical Instrument: Guitar
Height: 5'7
Weight: 135 lbs.



Marital Status: Married to actress Leighanne Wallace. They met on the set of As Long As You Love Me and she is the star of an upcoming independent film, Olive Juice. Click here for a special page dedicated to Leighanne and Brian!




Jen's Picks >> Favourite Brian Photos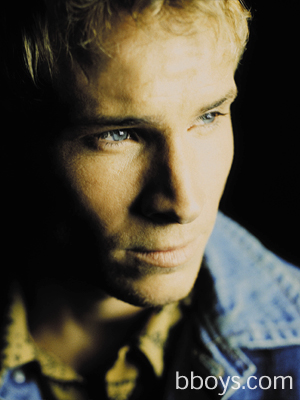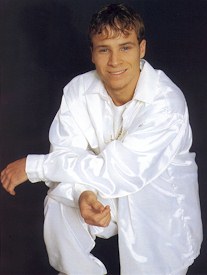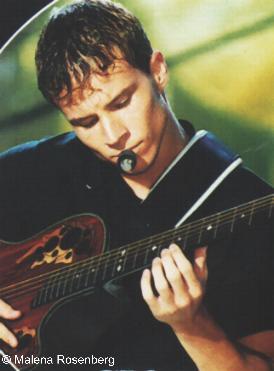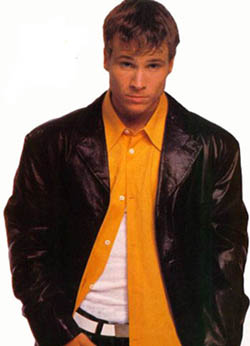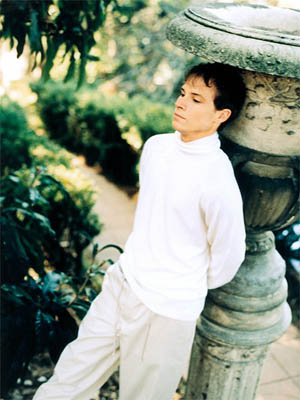 Favourite Colour: Midnight Blue
Favourite Food: Macaroni and Cheese
Favourite Movie: Star Wars
Favourite Actress: Sandra Bullock
Favourite Band: Boyz II Men and Brian McKnight
Favourite Song: James Taylor - "You've Got A Friend" & Backstreet Boys - "The Perfect Fan" *what a trooper*
Ideal Girl: Me! hehe...I wish. Well I'm guessing Leighanne is his ideal girl but he says he is attracted to a girl's eyes. "Eyes are very appealing to me. I also like somebody who is interested in a career for themselves and can treat me like a normal person."
Extra: Brian's afraid of heights.