------// BUTTONS

Surfing the net, I came across some really funny (and not so funny but still good) buttons *or whatever ya wanna call them*. I decided to put some of those on this page here and let ya'll enjoy. So ya...enjoy.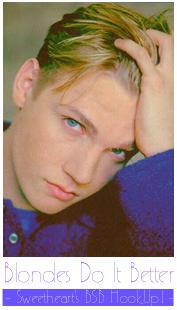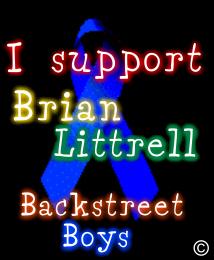 Look! That's me! hehe...many thanks to Dee from *~ Keeping The Love For BSB! ~* for the totally adorable pic!

Thanx to Sillystring for these three banners!