------// NICKOLAS
Full Name: Nickolas Gene Carter
Nicknames: Nick, Nicky, Frack, Kaos, Messy Marvin, or as I like to call him...Nickay! =)
Birthdate: January 28, 1980
Birthplace: Jamestown, New York
Where he resigns...or resides: Tampa, Florida
Pets: Four pugs - Nicky, Willie, Houston and Mikey
Hobbies: Scuba diving, drawing, boating, playing video games and looking damn cute. *see adjacent photo for details*
Musical Instrument: Drums
Height: 6'1
Weight: 148 lbs.



Marital Status: Nick was involved in a very controversial relationship with an aspiring singer, Mandy Williford/Mandah/Willa Ford. She has a song, Lullaby, that she wrote herself, on the Pokemon Soundtrack, and you may know her from the her just-released single 'I Wanna Be Bad'. However, Nick has stated that he is single now but just a little while ago, he stated in TV Guide that he was dating a college student named Tiffany at the moment.




Jen's Picks >> Favourite Nick Photos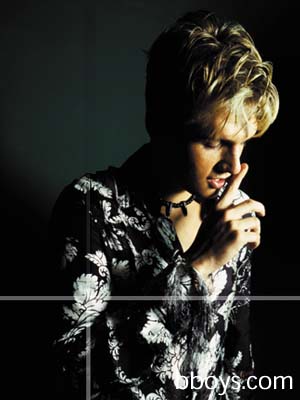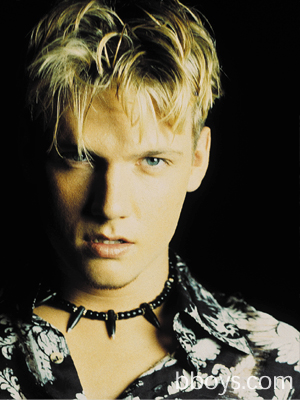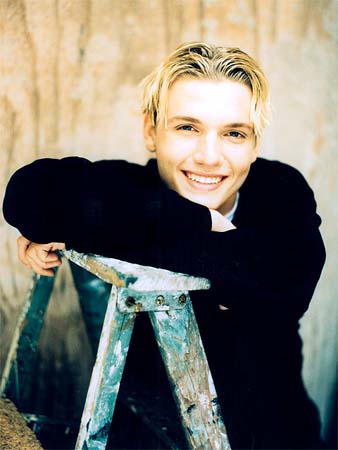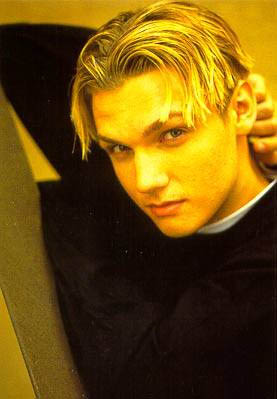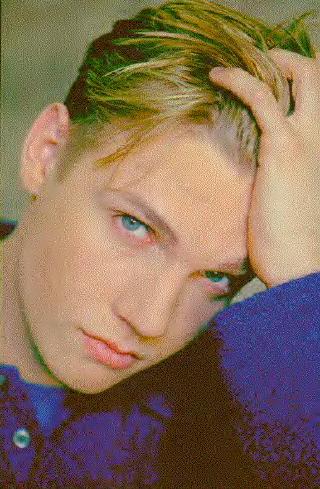 Favourite Colour: Green
Favourite Food: Cheese pizza
Favourite Movie: Aliens
Favourite Actress: Sigourney Weaver
Favourite Band: Nirvana and Journey
Favourite Song: Bryan Adams - "Heaven" & The Cure - "Love Song" & Jimmy Buffett - "He Went To Paris" *cuteness!*
Ideal Girl: Says he's attracted to girls with long dark hair, but every girlfriend he's had so far seems to be blonde...hmmm - it's a conspiracy! But, he says "It doesn't really matter to me, as long as they have a good personality and are really nice." Awww....what a sweetie...=)
Extra: His whole family is talented - his little brother, 13-year-old Aaron Carter is a pop star already.