------// STUFF I MADE

Here are just some stuff I made about BSB in my free time...cause I love them soooo much! LOL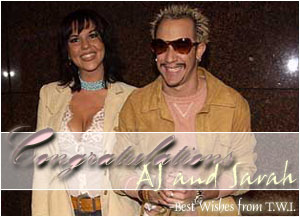 Not Backstreet Boys, but another artist close to my heart: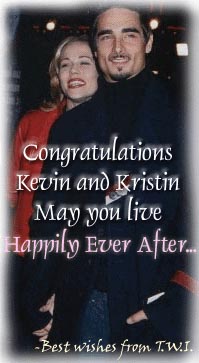 If you'd like to use any of the following graphics, go ahead but please link back to me. Just save and upload.